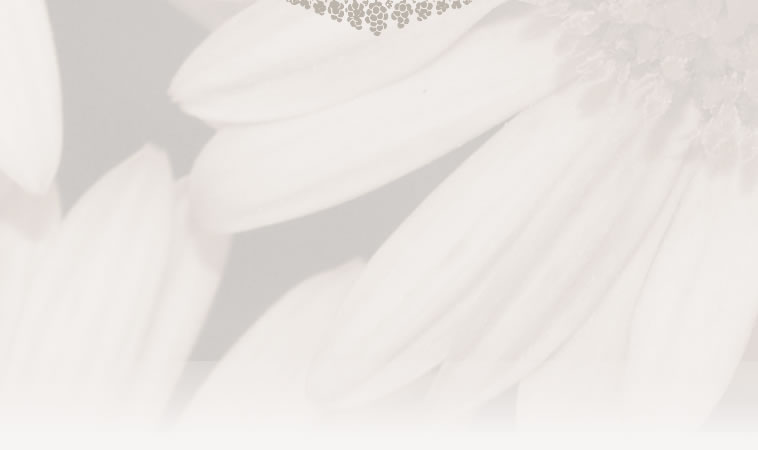 Wedding Vows state your beliefs about marriage and commitment.  Make them as personal and unique as your love.

Personal Touch Weddings helps create individualized wedding ceremonies fitted to each couple's circumstances and personality.

Whether you want a short simple service or an elaborate one, a traditional or modern service, a religious, non-denominational or civil service, I'll make sure your wedding service is everything you dreamed it could be.

Personal Touch Weddings offers a variety of wedding materials such as vows, poetry, and scripture, to assist in your preparation.  I will write your service for you or assist you in writing your own service.  Either way your wedding service will be uniquely yours and will be the wedding of your dreams. 

Please contact me to learn more about my services, to schedule your wedding date, and to schedule a preliminary consultation. I look forward to meeting you.

Rev. Michael Wilson

Email: WilsonWeddings@sbcglobal.net

Phone: 314-426-4268